Timelapses: 31 Procreate Painting Timelapse Videos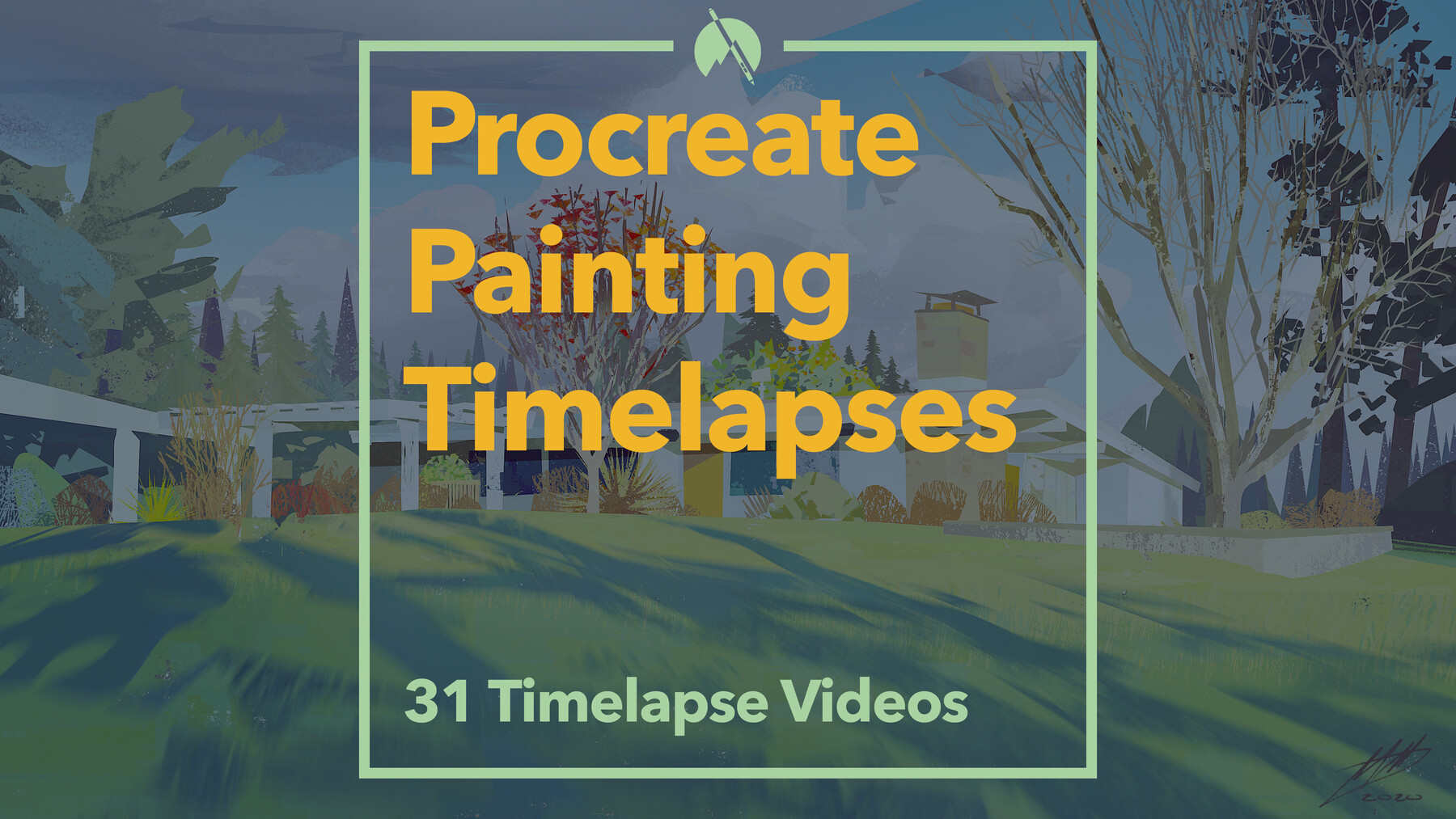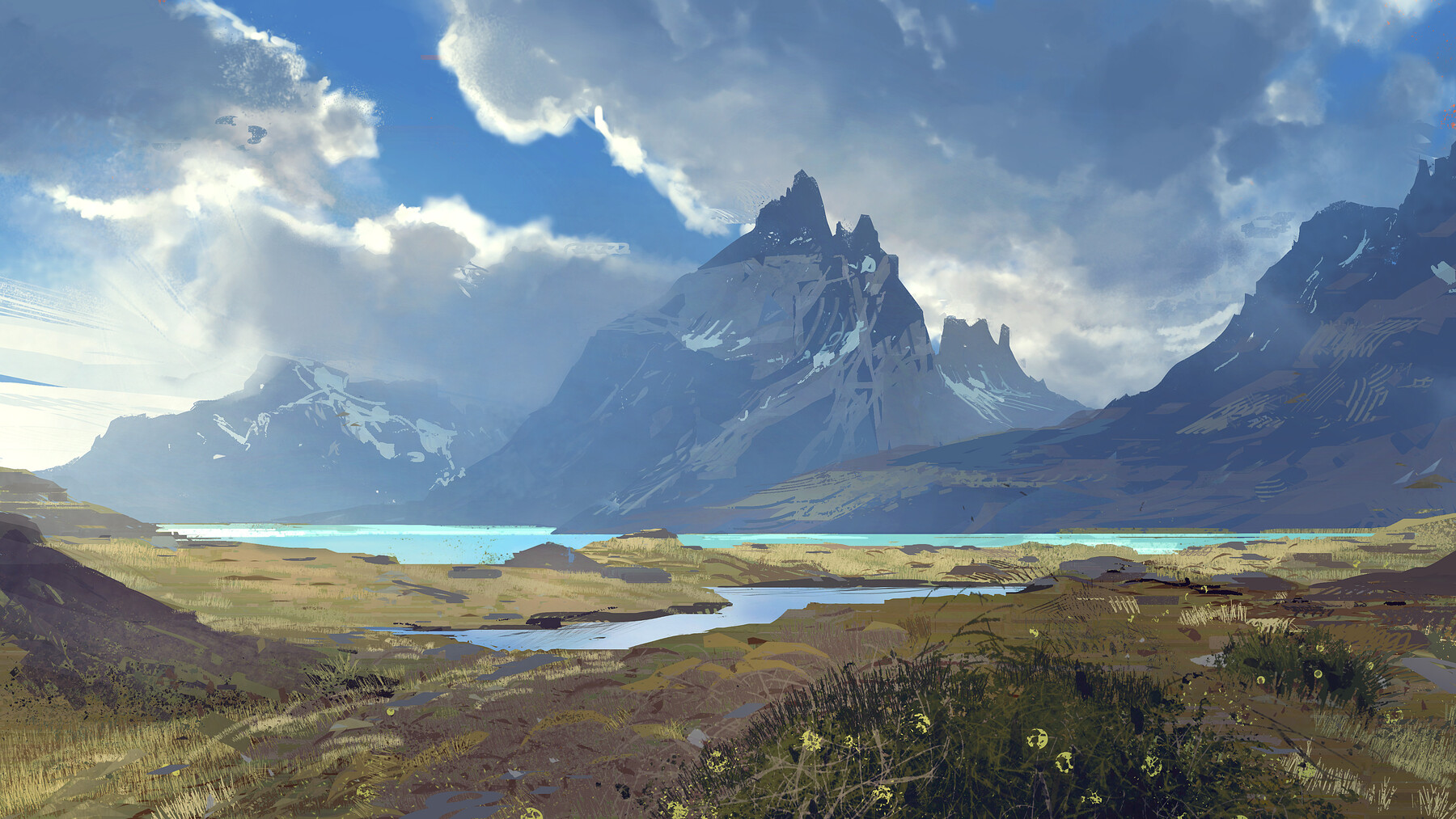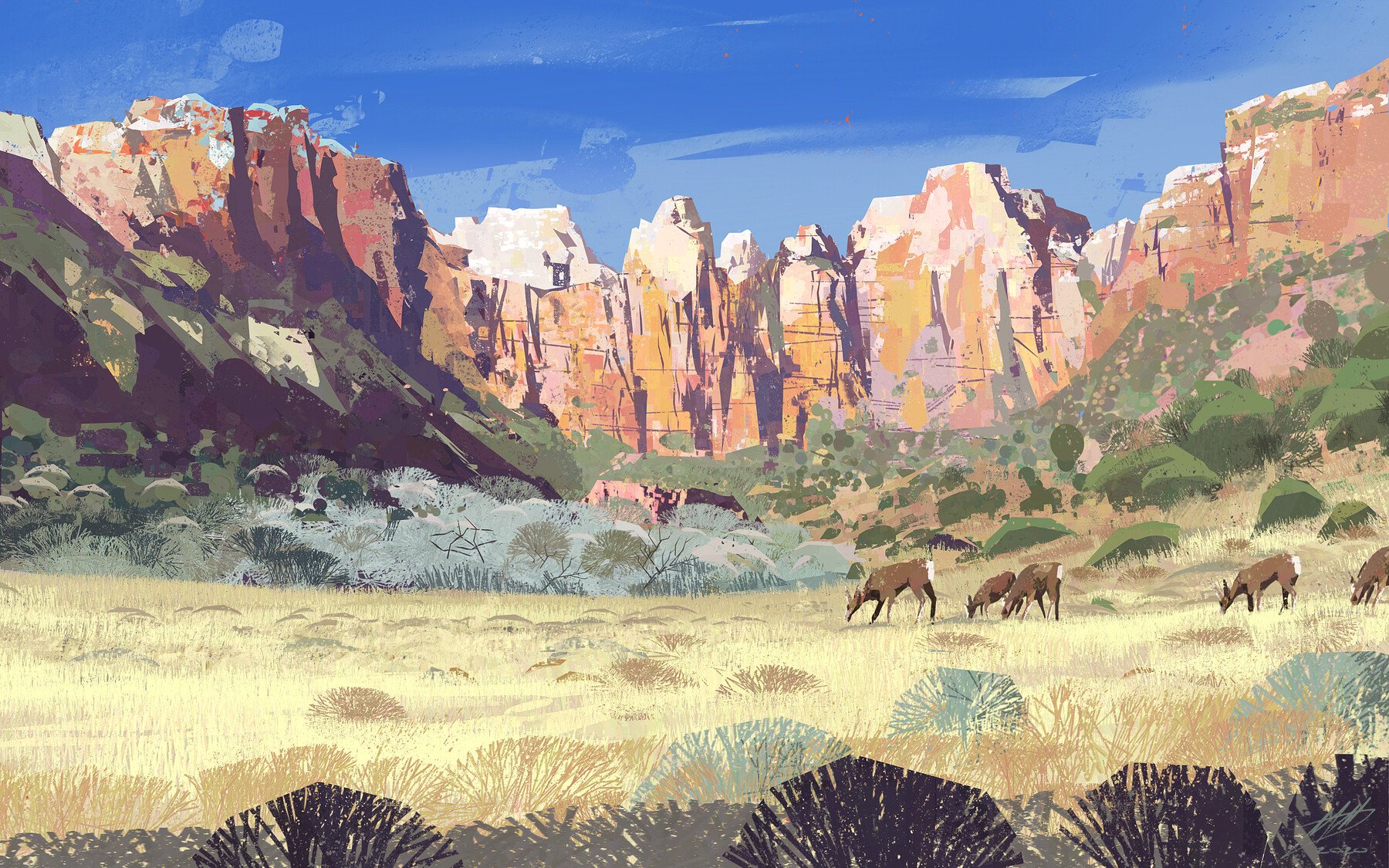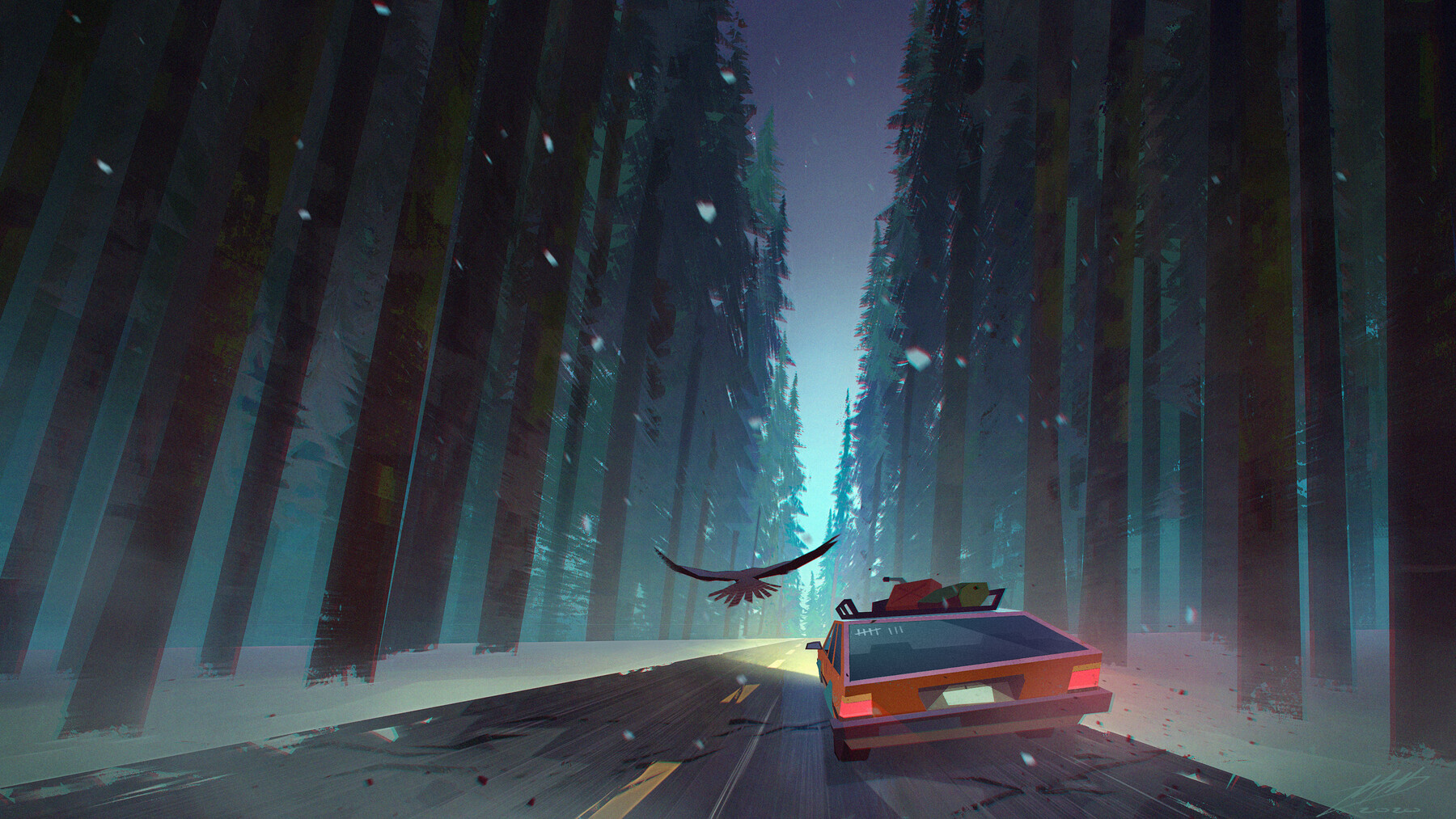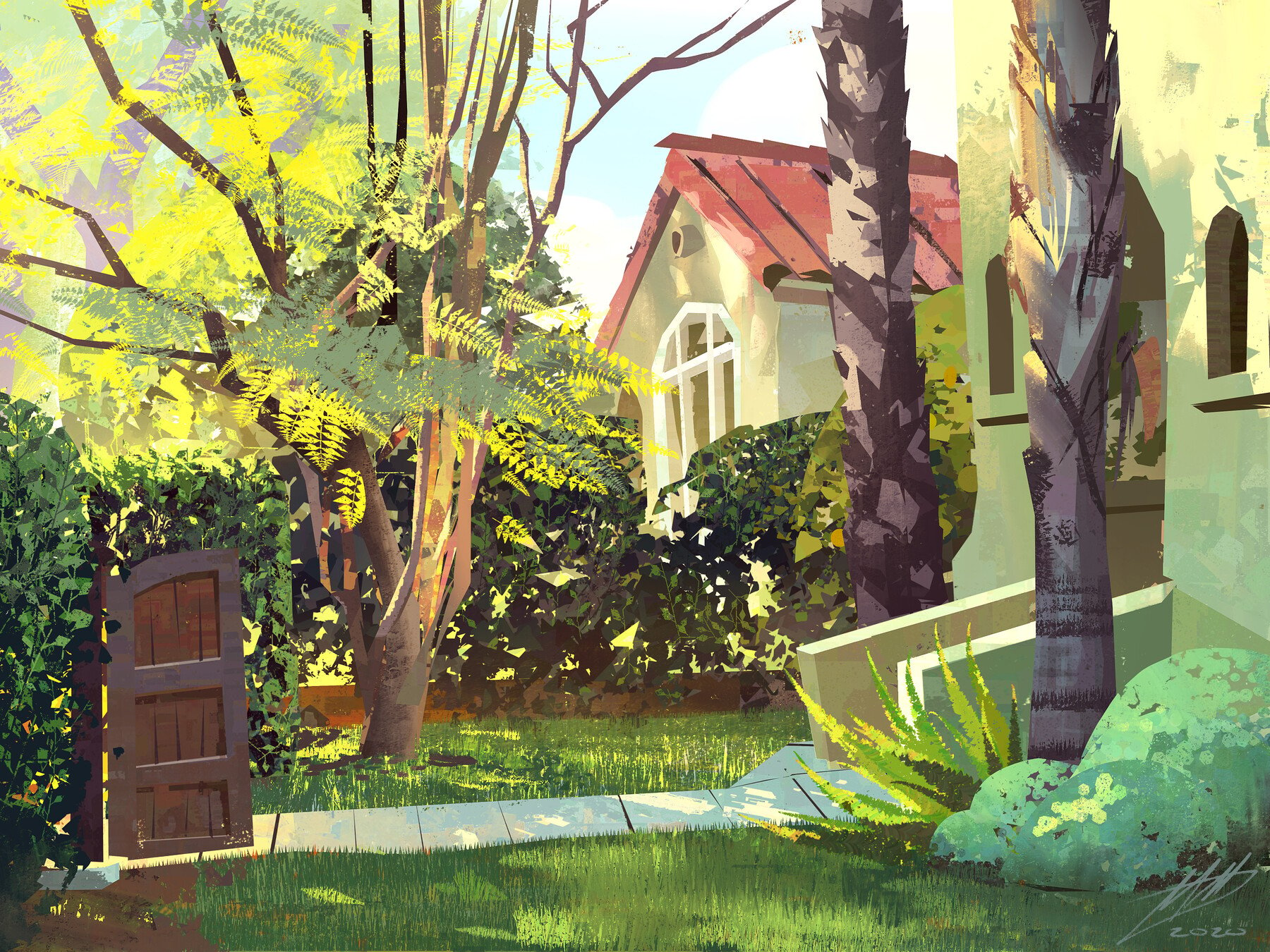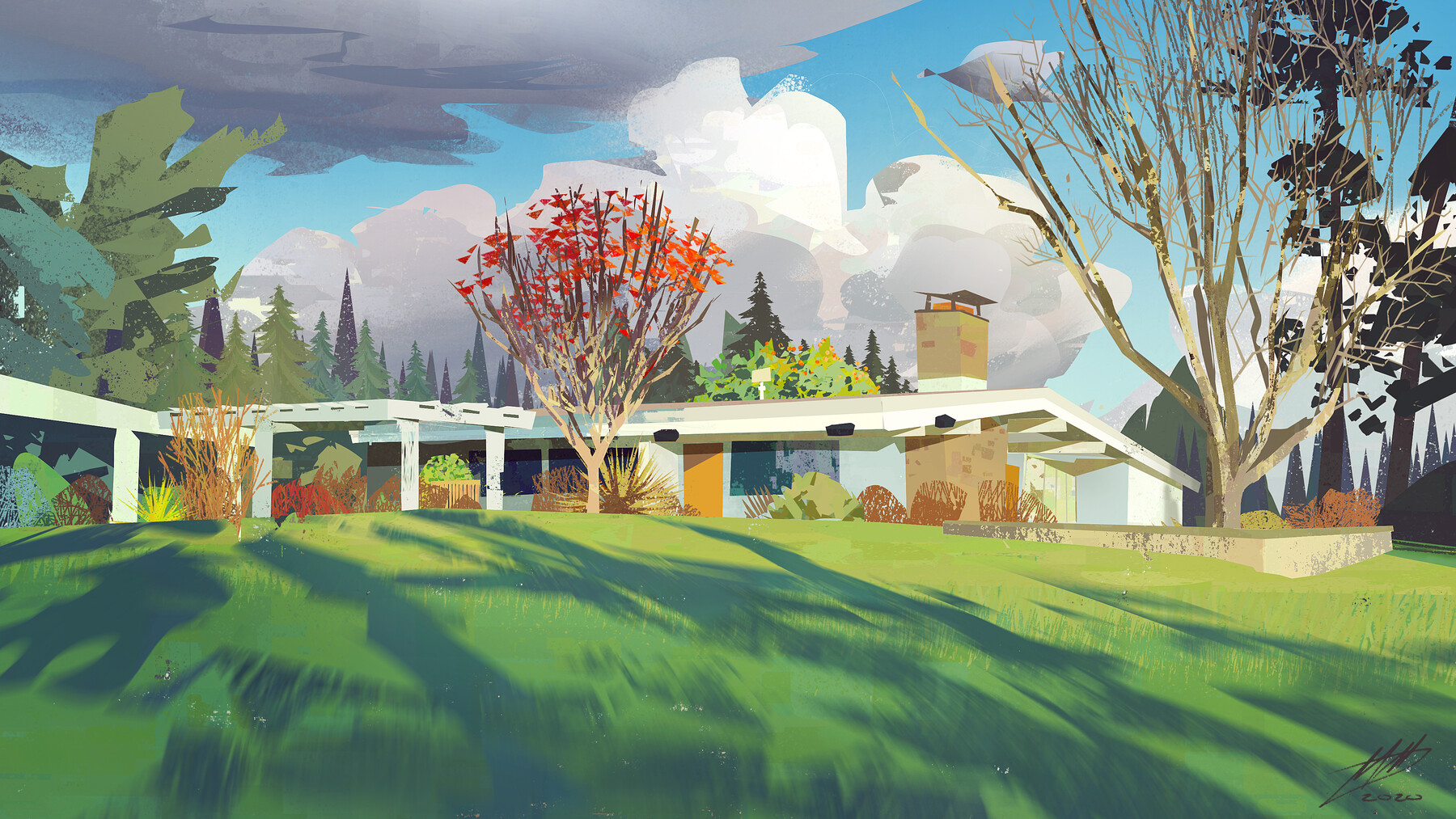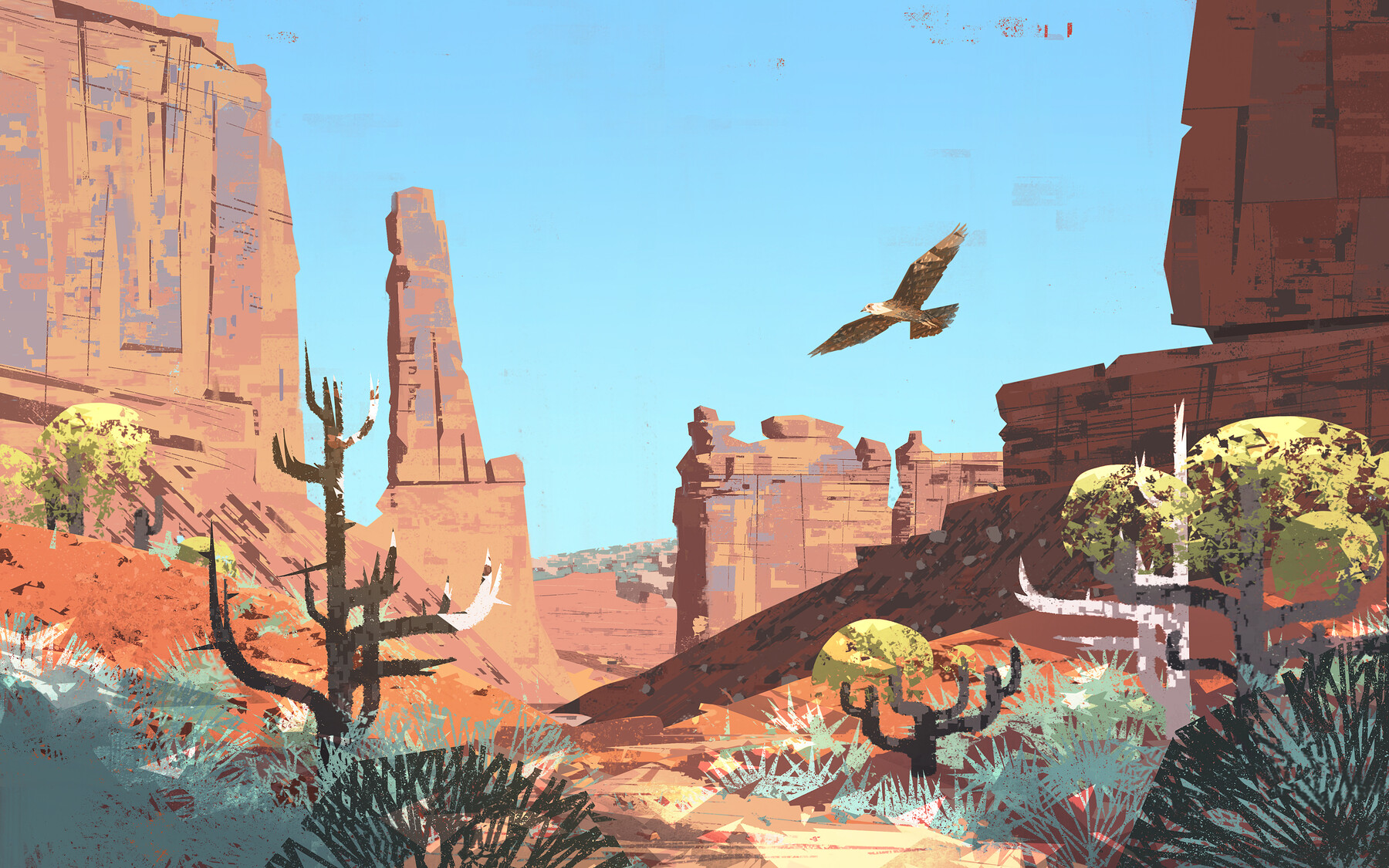 This is a collection of 31 Procreate timelapse recordings for plein air paintings and illustrations that I've done between 2018 and 2022. Each timelapse video is between 2 and 6 minutes long. These are not audio tutorials! I just thought some folks might find the videos useful. I've also included a hi-res .jpg of each image. If you like these, you might also check out my Procreate brush sets.
Release Notes
1/2023: Added 11 new Procreate timelapse videos from 2020-2022.