Street Views: Virtual Plein Air Travels From Lockdown (Digital Edition)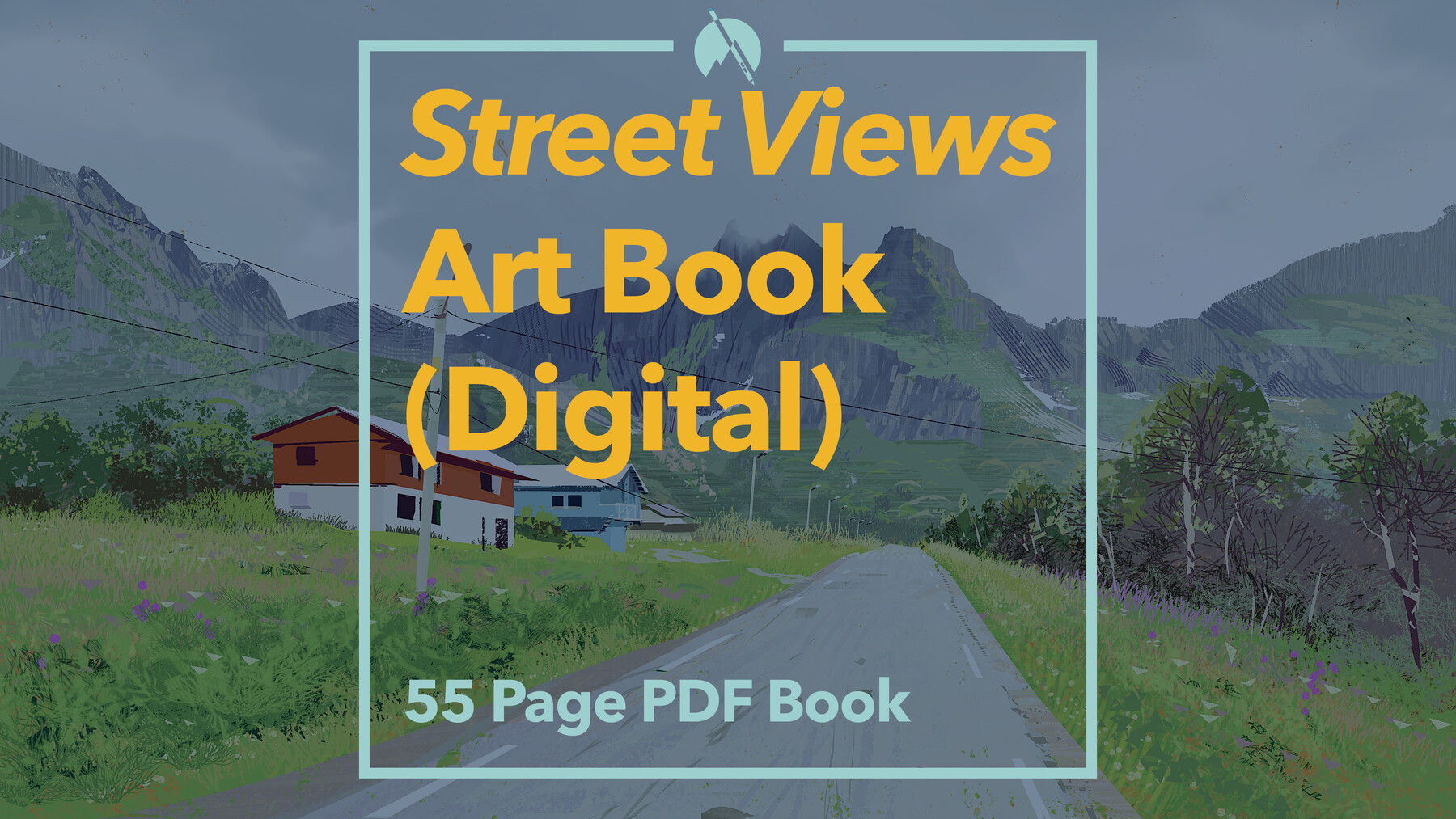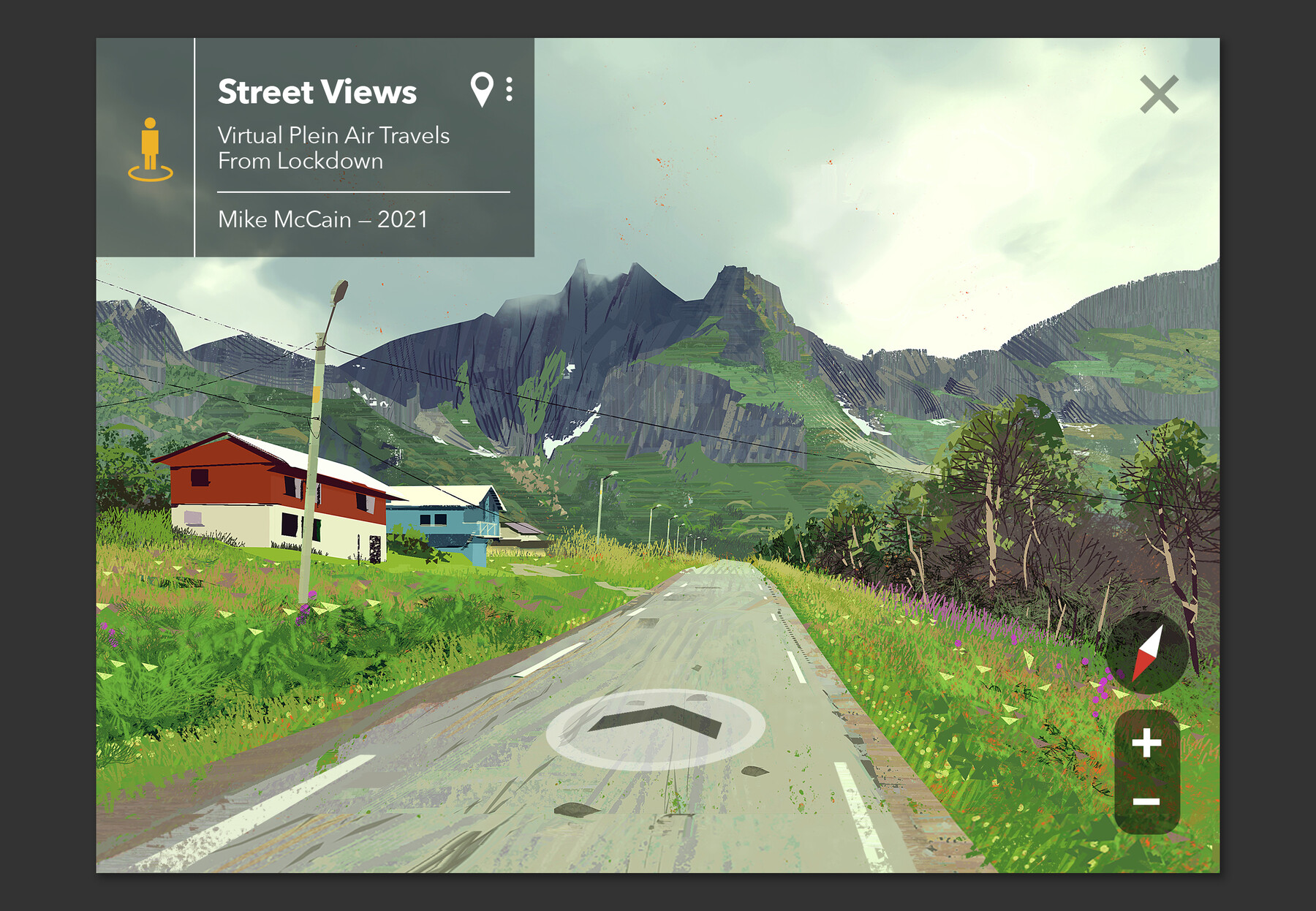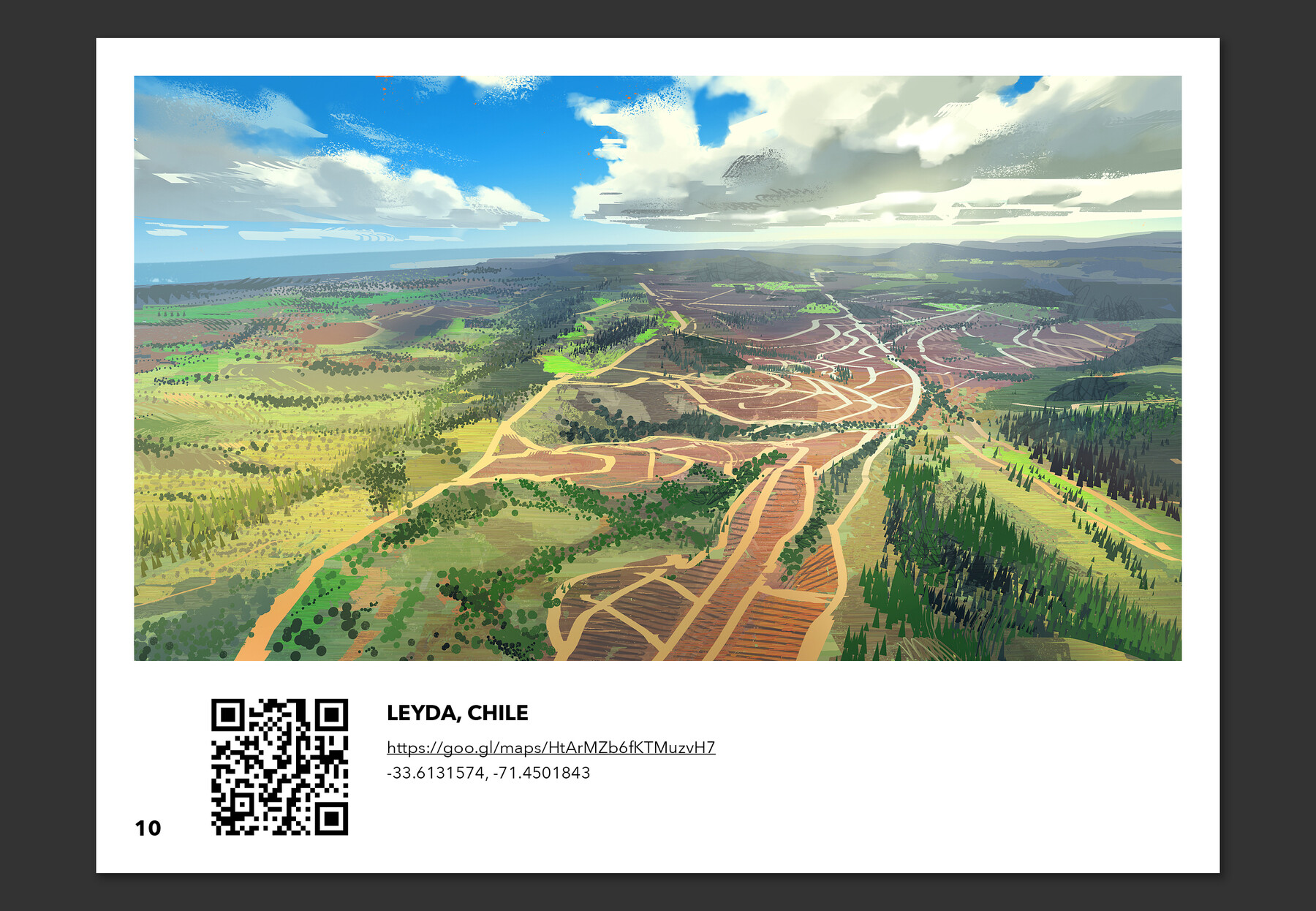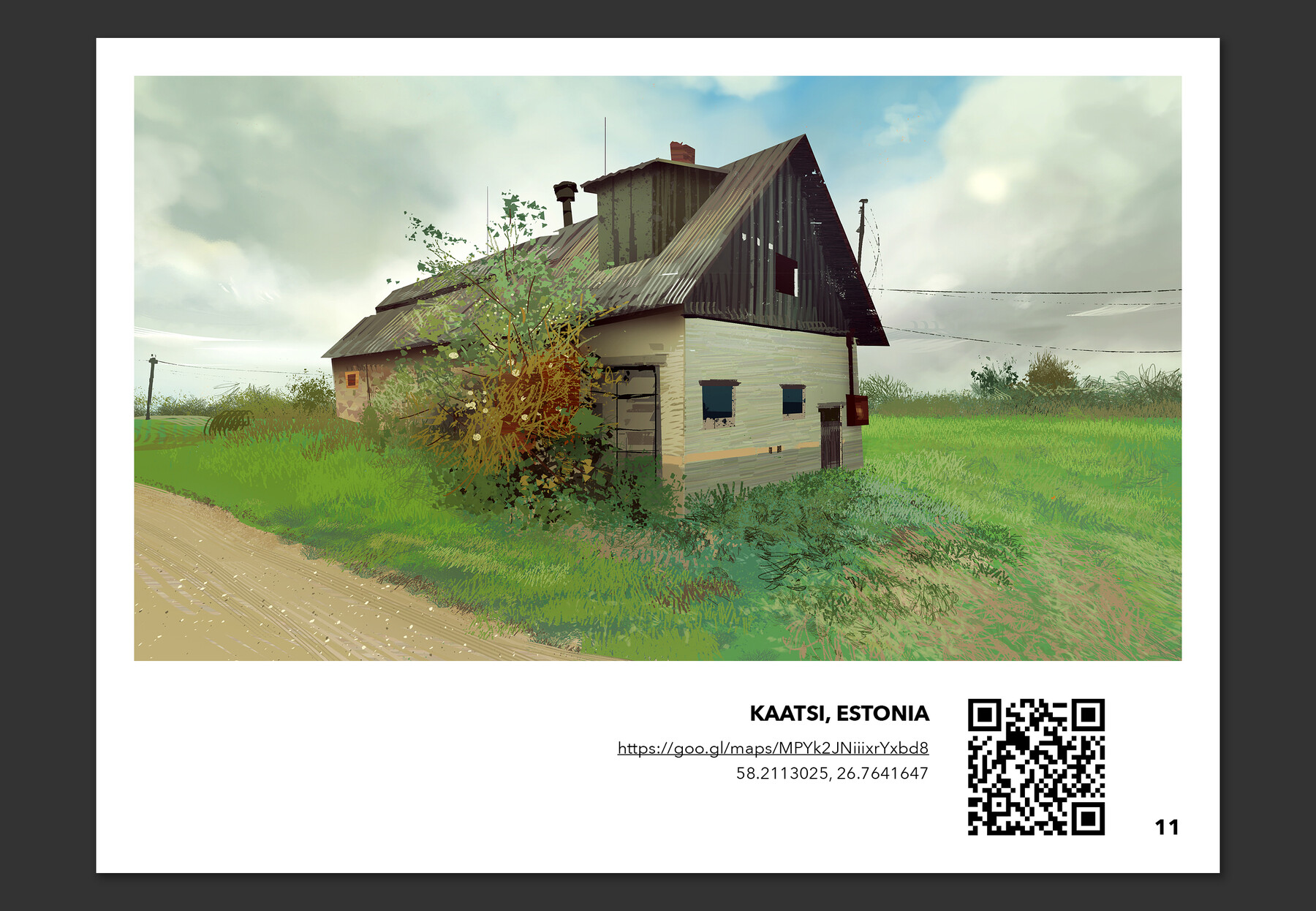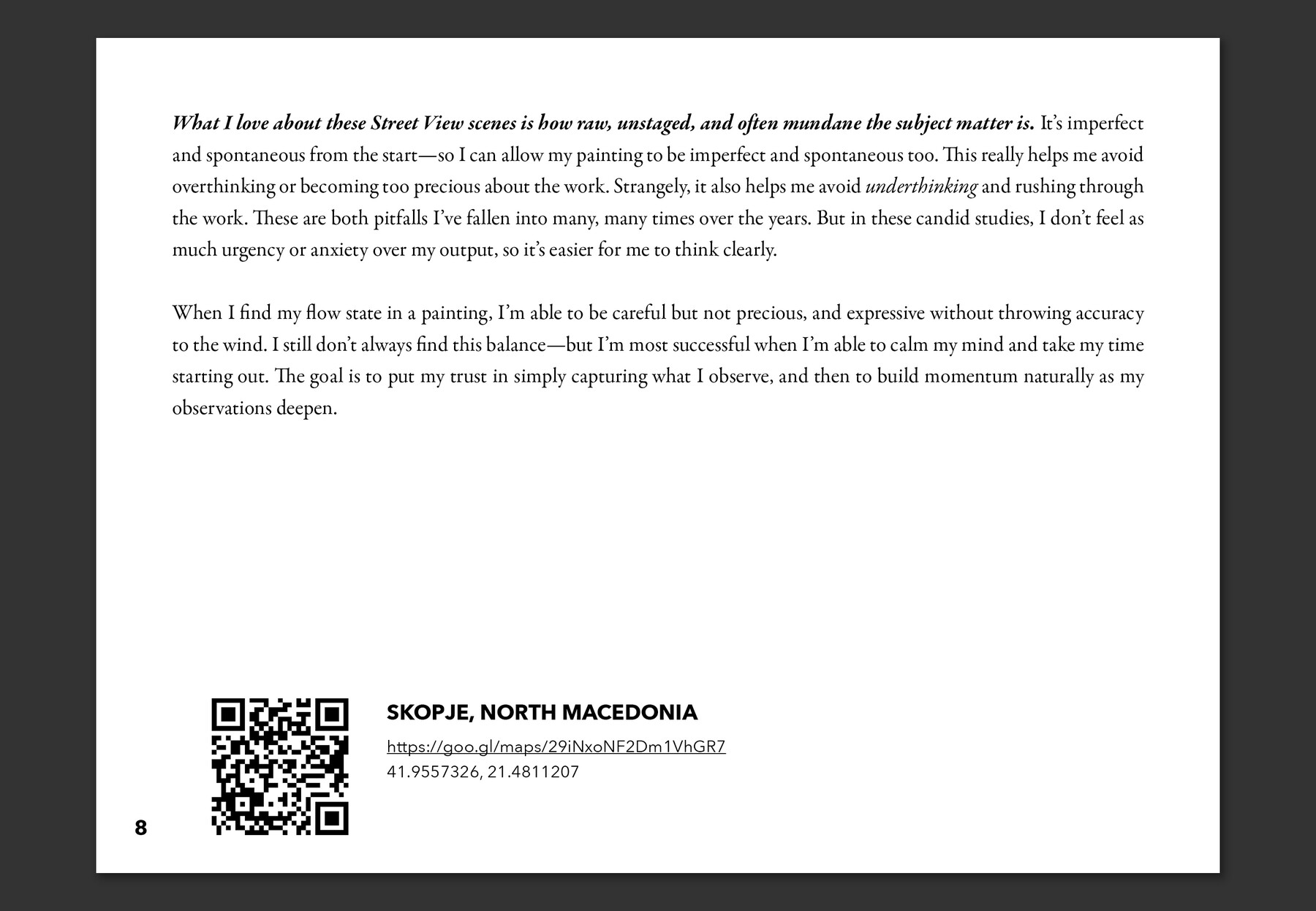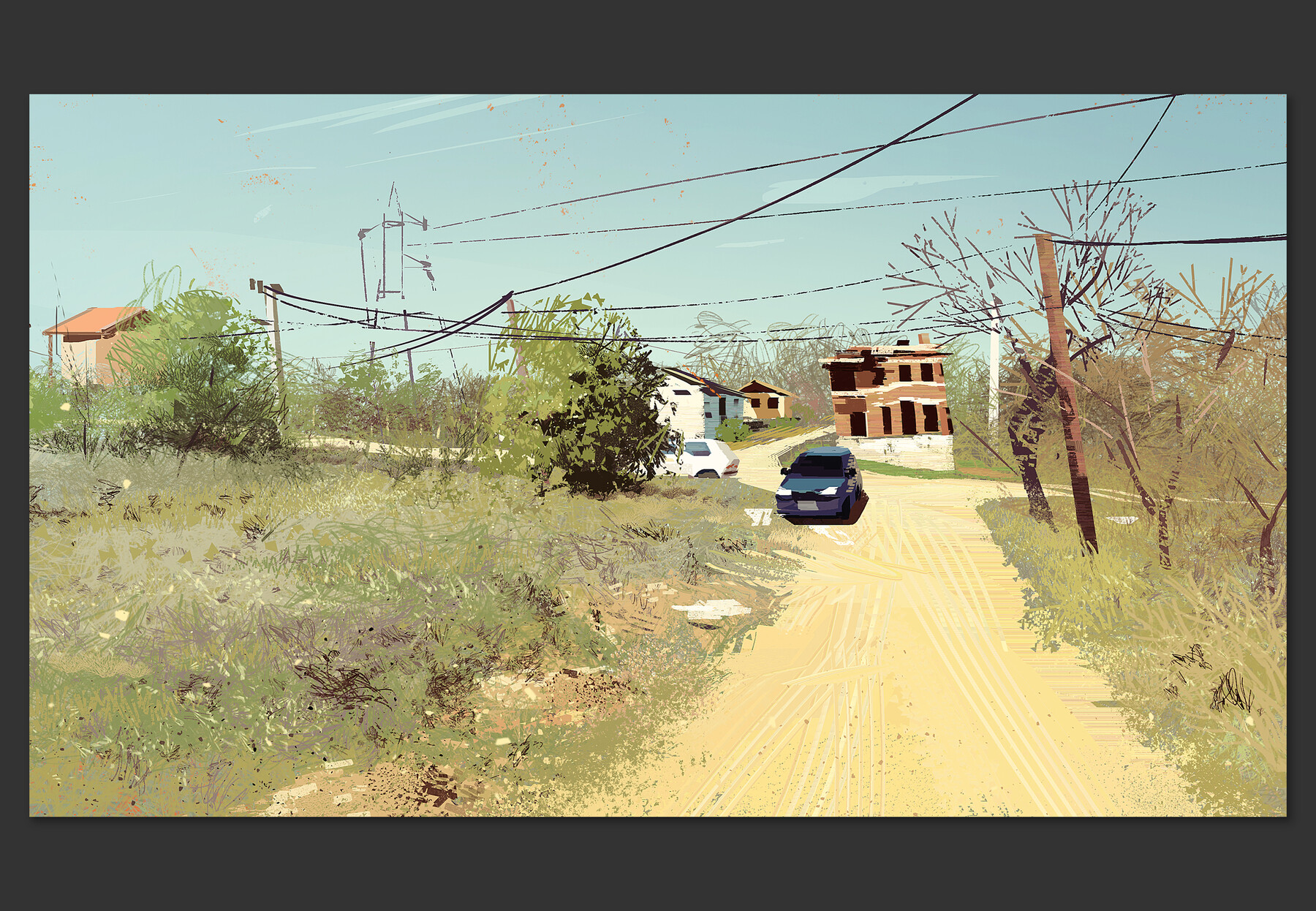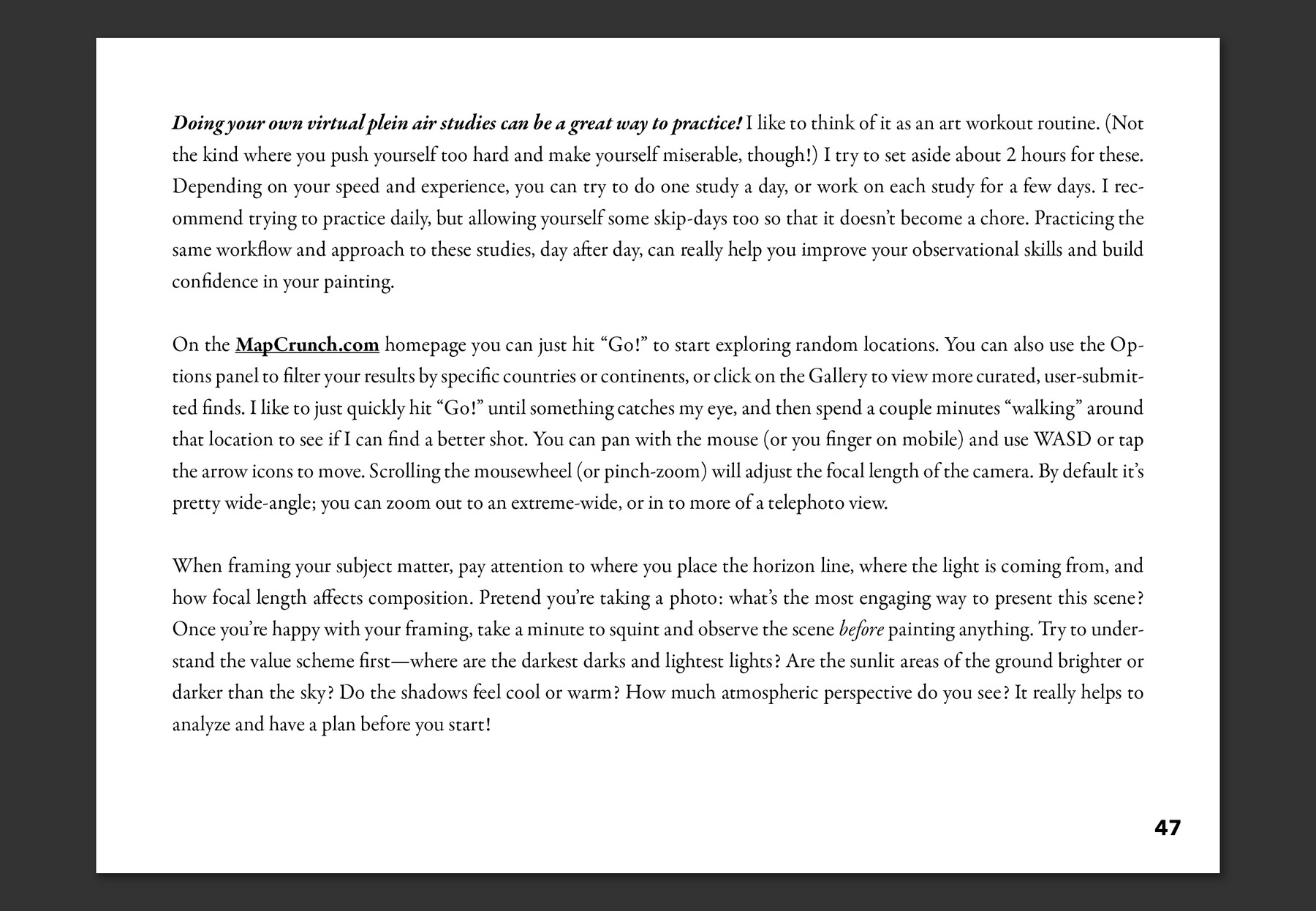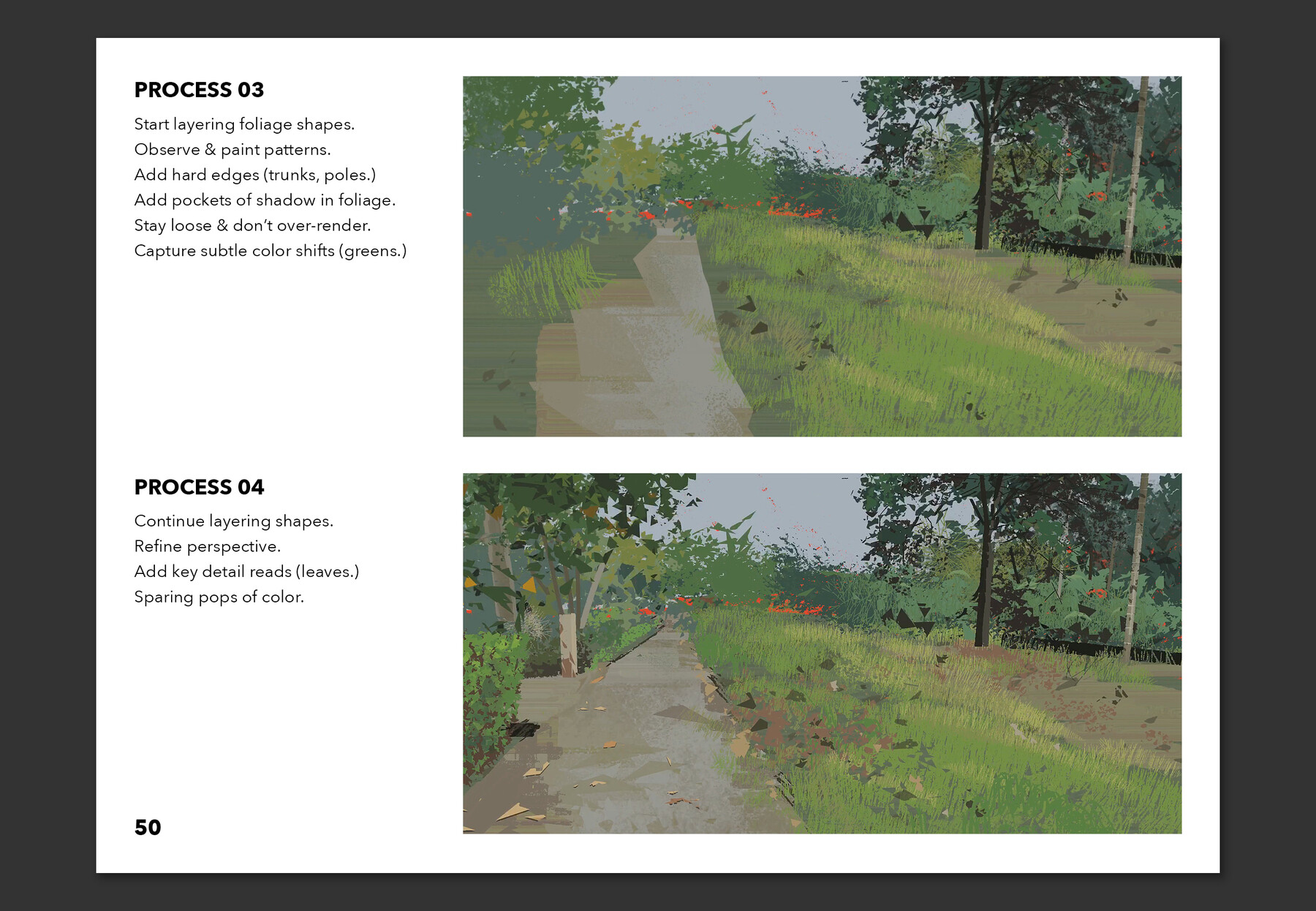 Street Views is a collection of virtual plein air paintings I did during the Covid-19 pandemic. These regular studies of random Google Street View locations became both an escape from lockdown and a fun new way to explore the world—through Street View's candid and movable lens. This digital PDF book includes 36 paintings, a process breakdown, tips for conducting your own "virtual plein air" studies, and a collection of my thoughts on painting and what I learned through these studies.
This Digital Edition PDF is hyperlinked and formatted for desktop and mobile screens. It also includes a bonus timelapse video to accompany the text and images in the "Process & Tips" section.
Release Notes
Added timelapse video to accompany "Process & Tips" section.